We just wrapped up another podcast but I listened this time and didn't say anything. It was really dense and informative!
As I was clearing away everything (well past my bedtime) a random thought popped into my head.
At what point pre-1947 did Hindus (or Sikhs) revenge themselves on Muslims? What I'm trying to establish is that was there a justifiable fear on the part of the Muslim League to assert that a Hindu-majority India would be a no-go zone.
I'm specifically excluding the Partition events but I'm looking for a Hindu equivalent of Direct Action Day, where legions of Hindus set themselves on Muslim localities.
My distinct impression is that these mob riots emerged in the bad blood post Partition. In comparison to the Greeks, Israelis or even now the Chinese; Hindus and Indians have been particularly partial towards their Muslim population.
At any rate this is my short note and remember I'll be (iA) live blogging tomorrow's lecture.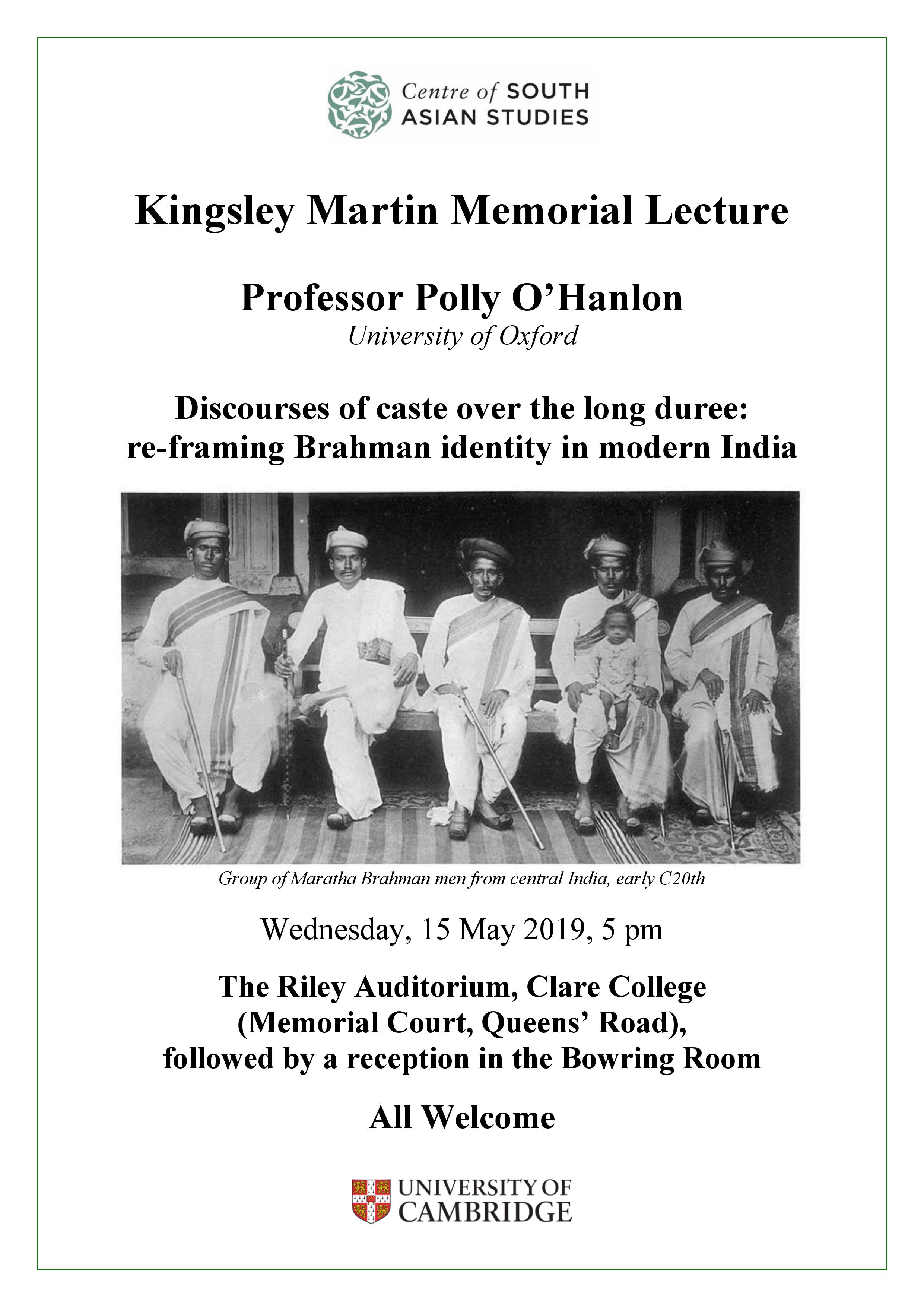 I've discovered the South Asian Centre at Cambridge and I'm rather kicking myself for not availing it sooner. I missed an interesting talk on Lahori resistance in the 19th century on Monday.
I'll try to live blog the lectures where I can; there's also the Shahnama Institute and the Ancient India & Iran Trust.
I'll try to live blog lectures where I can and of course ask speakers onto Podcasts (I'm still pending some questions to Professor Foltz but since there weren't too many, I'll putting that on ice for now).
If commentators are interested in particular lectures please do let me know so I can make sure to attend.