Manish Malhotra has come out with a new "Indo-Persian" collection called "Zween." I had never heard of the word before but apparently it's Arabic and means beautiful.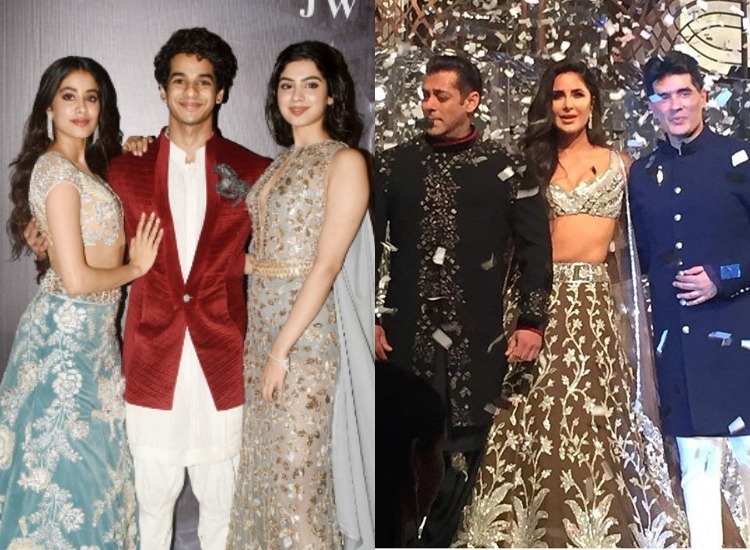 I thought I would share some pictures from an actual "Indo-Persian" culture since I can't find Iran in the above pictures; just Bollywood wearing a few floral motifs..
Manish should have simply titled his exhibition; "back to Pakistan" or something such rather than unnecessarily exotify it with "Zween" and Indo-Persian. Like any good Delhite Punjabi he feels the tug of that hypnotic rich Mughlai high culture that has miraculously endured in Karachi..
However unfortunately Pakistan has failed as a country  and is rightfully perceived as a basket-case. On the hand the rise and rise of India continues..
https://www.facebook.com/India.usembassy/videos/1844235619025792/